What to do AFTER the storm has passed:
From the official website of the Department of Homeland Security 01/23/2016
Hello Maryland, now that "Jonas" #Blizzardof2016 has passed, here are a few tips on what to do next.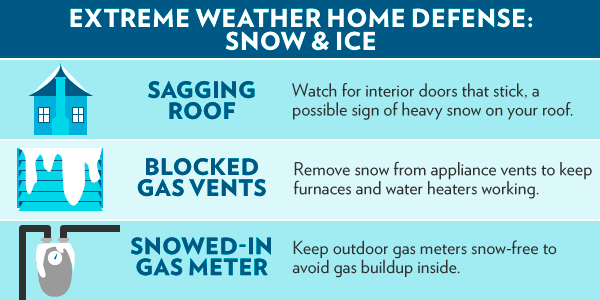 After Winter Storms And Extreme Cold
If your home loses power or heat for more than a few hours or if you do not have adequate supplies to stay warm in your home overnight, you may want to go to a designated public shelter if you can get there safely. TextSHELTER + your ZIP code to 43362 (4FEMA) to find the nearest shelter in your area (e.g., SHELTER20472)
Bring any personal items that you would need to spend the night (such as toiletries, medicines). Take precautions when traveling to the shelter. Dress warmly in layers, wear boots, mittens, and a hat.
Continue to protect yourself from frostbite and hypothermia by wearing warm, loose-fitting, lightweight clothing in several layers. Stay indoors, if possible.
Learn From Every Storm
Restock your emergency supplies to be ready in case another storm hits.
Assess how well your supplies and family plan worked. What could you have done better?
Take a few minutes to improve your family plan and supplies before the next winter storm hits.
Talk to your neighbors and colleagues about their experiences and share tips with each other.
David Kaufmann – Realtor ® / GRI - Market got you lost? Take the next EXIT!
Specializing in commercial, high-end waterfront, as well as more modest, residential dwellings in Annapolis, Stevensville, Queenstown and the surrounding areas.
www.DavidKaufmannEXITRealty.com - 443-223-3026 cell, 410-304-2115 office,
410-304-2031 fax; DavidKaufmannEXITRealty@gmail.com email
Categories: Community Posts, Inspirational, Real Estate Marketing