400 Wye Narrows Rd Waterfront Property on Eastern Shore in Queenstown Maryland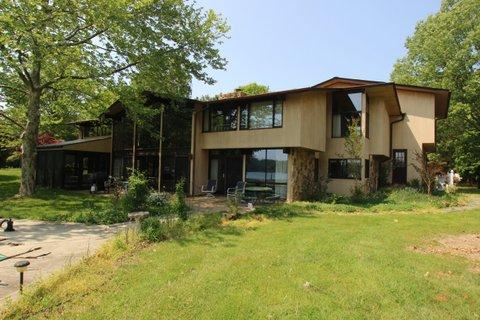 Custom designed Deck House one of a kind, time-tested. This is a must see property with over 2400' of Shoreline, secured with stone jetty's every 50' and sand and seagrasses, deep water, cove, open water and private. The owner is a builder and attention to detail is apparent throught this home. The floor is a solar passive floor ahead of its time. Pier with two boat lifts and two jet ski lifts. Located in the prestigous Cheston in the Wye community.
David Kaufmann – Realtor ® / GRI - Market got you lost? Take the next EXiT!
Specializing in commercial, high-end waterfront, as well as more modest, residential dwellings in Annapolis, Stevensville, Queenstown and the surrounding areas.
www.DavidKaufmannEXITRealty.com - 443-223-3026 cell, 410-304-2115 office,
410-304-2031 fax; DavidKaufmannEXITRealty@gmail.com email
Categories: Listing Blogs, Community Posts, Real Estate Marketing